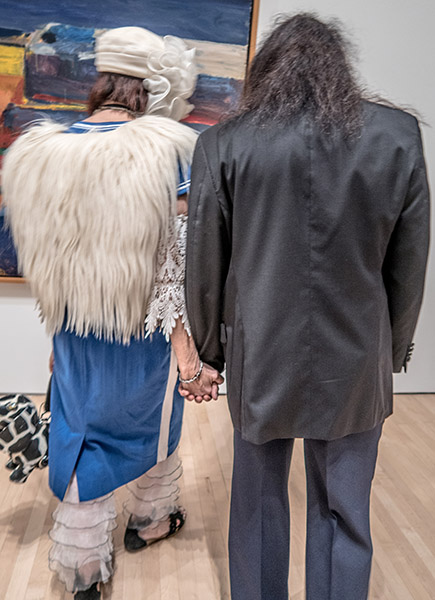 Our daughter Alona is an art adviser. She recently moved back to the Bay Area from Paris, but has to travel frequently to visit art shows and to meet with her clients. One of her destinations is New York. She arrived from there recently, and was literally at the San Francisco Museum of Modern Art (SFMOMA) a few hours later, for the opening of the show where works of two masters were shown next to each other. French artist Henri Matisse, who was born in 1869 and died in Paris in 1954, and an American painter Richard Diebenkorn who was born in 1922 in Portland, Oregon and died in Berkeley, in 1993. Alona went back to the Museum the next day and encouraged us to see the show ASAP. I always liked the works of Matisse. Years ago, I saw an exhibit of his work, "The Cut- Outs" which he started creating in the late 40's at the age of eighty, when he could not paint any more. For some strange reason those simple designs had a very strong emotional impact on me, and I even started crying. Richard Diebenkorn's early works were associated with abstract expressionism. His later work was instrumental to his achievement of worldwide acclaim. What was remarkable in this exhibit at the SFMOMA, was to see works of those great masters side by side. Richard Diebenkorn often acknowledged the impact Matisse had on his thinking and practice of creating art.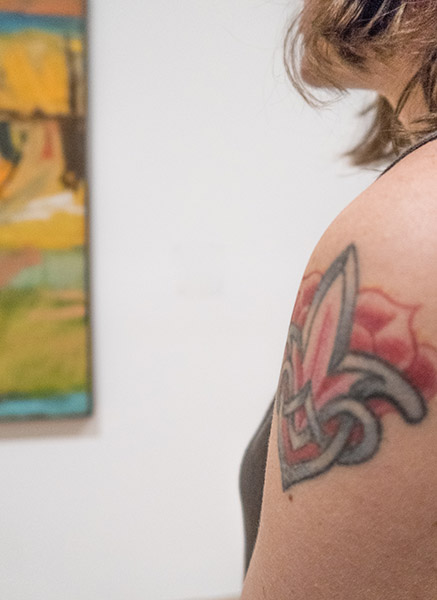 Of course seeing only one large exhibit in the Museum would be enough, and since the exhibit is open until May 29,th we are planning to return during the week and to spend more time absorbing this remarkable art. However, there was also another interesting exhibit that I could not miss. The early works of the famous American photographer Diane Arbus, who lived and photographed in New York in the 50s and 60s. I've previously seen her later work, but seeing the beginning of her photographic journey, which are black and white images taken on the streets, encouraged me to keep shooting.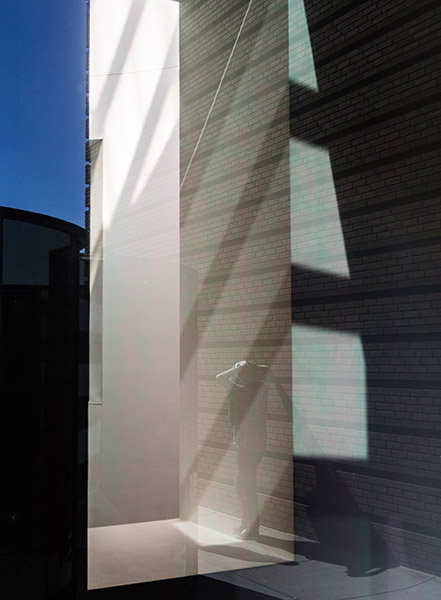 When the new SF MOMA opened to the public on May 14, 2016, it was a sensational event. The building was built to house an incredible collection of the modern art which belonged to the Fisher family, who made their fortune by owning the GAP Company, which they invested into art. According to Alona, this brought San Francisco on the level of the great world cities and we can see and experience an incredible world of art without travelling to other parts of the world. When you visit the museum, plan to have a meal at the café on the 5th floor in the Sculpture Garden and leave space for their delicious desserts.