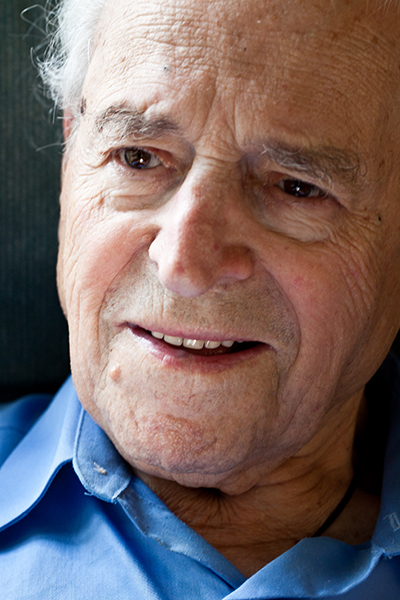 On Sunday afternoon, I received a phone call. Seeing the caller ID was from a friend in New York, I suspected that the call was the news about our dear friend, Marcelo Chinsky. A few weeks ago, I wrote about our trip to New York in November to visit our good friend, who in August turned one hundred years old. Upon our return I spoke with him on the phone a number of times, but our conversations did not go further than, "How Are You?" and what the doctor said. The last few years he lived in a retirement community and he passed while talking to a young social worker. What a way to go. And he lived a remarkable life. While visiting him in November, I recorded a short video. He was born in Lithuania, in Eastern Europe in 1916, before the end of the First World War. During the Second World War, he was living in Paris and trying to escape without having any legal documents. Once while walking on the street behind two men, he overheard their conversation that if you go to Argentinean Embassy and ask for Victor, he can get you documents. With this knowledge he ran to the Embassy and two months later disembarked in Buenos Aires, where his son still lives.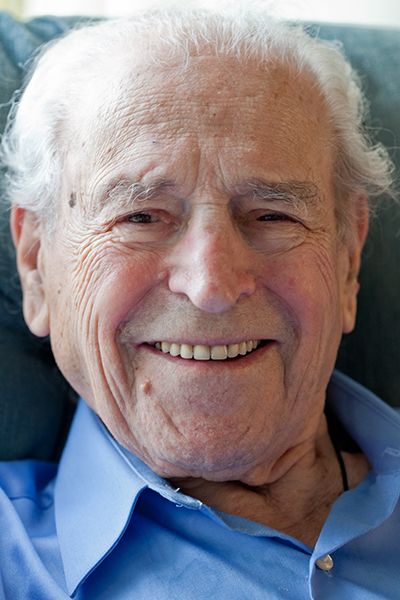 After the war, he lived and worked in the United States, Israel, Germany and finally back in the United States. Marcelo was married to my wife's close family friend, and we met the first time in Israel, over forty years ago. Through the years we became very close. When she was still alive, we would visit them both in their home in New Jersey, and would go to the local synagogue on Saturdays, where Marcelo introduced me as his son. My father who was born in Latvia in 1911, died in Israel in 1995. Now when I reached my own 70th birthday last month, every year (every day) counts. I am sad about Marcelo's passing, but I know that he was supportive of my achievements and me. Now it is my task to keep going and to keep helping others. While my other projects move along, I started to write a new book, "Retirement Solutions for Smart People. 5 Easy Ways to Enjoy Golden Age." Stay tuned. Enjoy and Share.
P.S. In 2011 we celebrated Marcelo's 95th birthday. I was photographing him there and again five years later when he was one hundred. When we visited him this past November, I gave him a copy of "42 Encounters in San Francisco". He could not read the text, but enjoyed the images. I hope you will too.