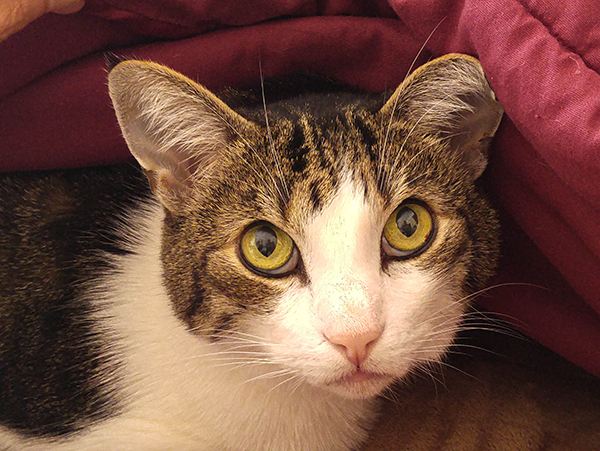 Recently my client who is 80, and whom I am helping to get a reverse mortgage, called me distressed. He was scammed for $900 after receiving a call that if he will not pay, his PG & E service is going to be disconnected. And he had to pay in cash. So he did. Only after that he realized that he was taken to the cleaners. Turns out that he was not the first or the last to get scammed. In the AARP Magazine,which caters to those who are 50+, there was an article in the April/May 2018 issue titled, "The Voices of Deception". Doug Shadel wrote about how to outsmart fraud (find more information at aarp.org/fraudwatchnetwork). And then in the latest August/September 2019 issue, he wrote "Out-Tech the Scammers". You can also call AARP's Fraud Watch Network Helpline – 877-908-3360. In the same publication, Frank Abagnale, who years ago was a scammer himself and turned into a celebrated fraud expert, shared his advice. You may be familiar with his book "Catch Me If You Can" which was also a film that came out in 2002. His new book, "Scam Me If You Can" just came out on Amazon.com. Many scam artists are focusing on swindling elderly folks. But recently I realized that being gullible, i.e. easily persuaded to believe something, could happen at any age. On an online dictionary I read an example, "an attempt to persuade a gullible public to spend their money".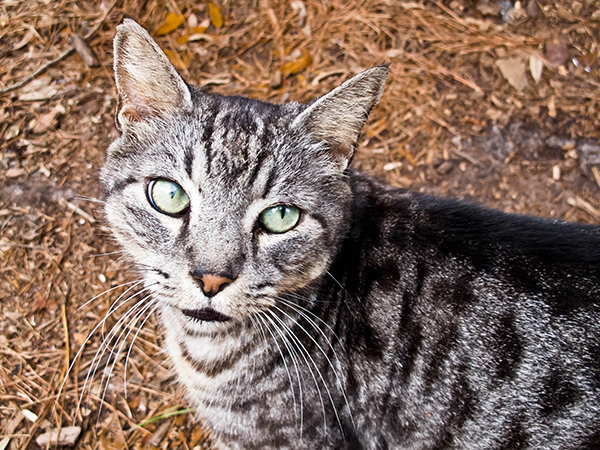 But some took scamming to a completely different level, as they appear in front of us on television, in print and social media. Some of them run to be the President of the most powerful country in the world with fantastic promises. One of them was mentioned in Willie Brown's Column in the SF Chronicle on Sunday, September 15, 2019, titled "Pledge of $1,000 a Month Pays Dividends for Yang". He writes, "I keep running into regular people who ask how to contact Yang" (to give him money) for his winning campaign. Online, I learned that for Yang's campaign, an average donation was $17.92 and 99% of donations were less than $200. In the second quarter, Yang raised $2.8 million. WOW! Just for empty promises. You can look up how much money other contenders received for their empty promises. Some information appeared in the San Francisco Chronicle on October 2, 2019 – "Sanders raises $25 million; Buttigeg $19 million." All scammers, regardless if they are crooks or politicians, use the same tactic. Scare, promise, ask for money, do not deliver.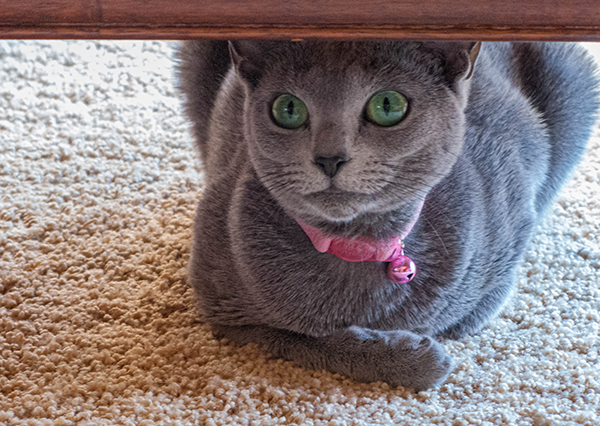 But there are other ways how to spend your extra money. After you pay your monthly obligations, put money aside for your retirement and for vacations, and if you still have extra money, please support animal shelters like your local SPCA. They recently had to cut off some popular programs because of lack of funding. The first SPCA was funded in England in 1824, and caters not only to dogs but to cats as well. Help those who are close to your heart.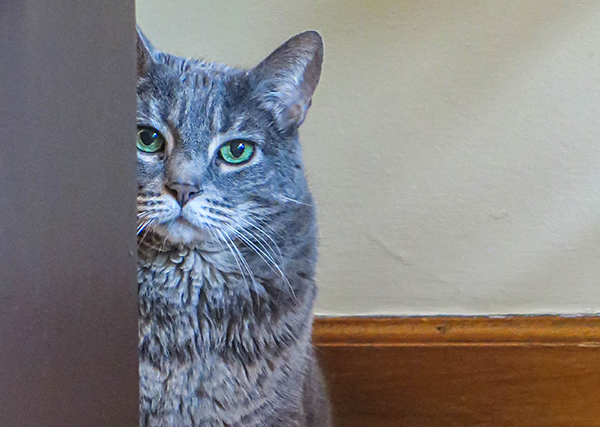 P.S. I find it much easier to photograph dogs than cats. Nevertheless, I was lucky and these four images of cats with incredible eyes can attest to that.
Enjoy and Share with A Friend!