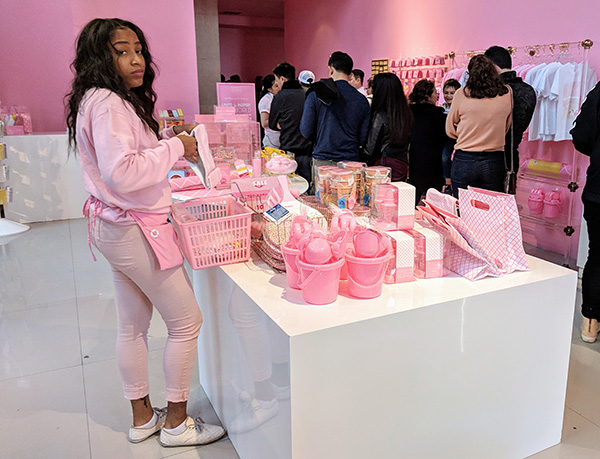 Many years ago we worked with a Savings and Loan company called Barbary Coast. I thought it was strange to name a financial institution after the area known for Barbary pirates and slave traders who attacked ships and coastal settlements in the Mediterranean Sea and other areas. Turns out, there was another Barbary Coast, much closer to home.
I learned about this while doing research for my next photo-story book, "42 Encounters with Couples in San Francisco". For the text portion of the book, I decided to write about San Francisco's history. It was a challenging decision, since I obviously did not have personal experience with the subject and had to retell the information which could be easily found in other books or online.  And then there is the question, why would you care to read forty-two stories about events which happened many years ago?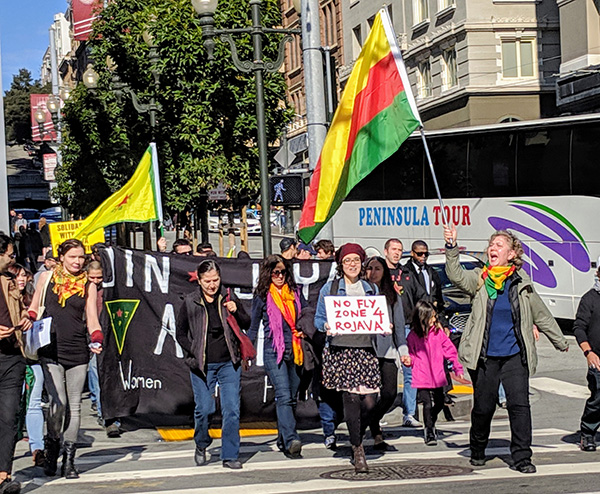 It is impossible to imagine what San Francisco could be if not for the discovery of gold on January 24, 1848, when a small village called Yerba Buena was renamed San Francisco in 1847 with a population of 492 people. In 1849, it reached over 25,000, and continues to grow.  By 1860, the population was 56,802 people, made up of primarily young men; some were digging for gold, others were busy in the fast growing city.
Among the new settlers, there were members from New York City gangs.  By the end of 1849, ships from Australia brought ex-convicts, who opened boarding houses, which had prostitutes affiliated with their business. Extreme growth combined with a lack of strong government would create many opportunities for criminals, corrupt politicians and brothel owners. Someone coined the area which was encompassing parts of modern-day Chinatown, Jackson Square and North Beach as the Barbary Coast. This area became known for its dance halls, concert saloons, bars, jazz clubs, variety shows and brothels.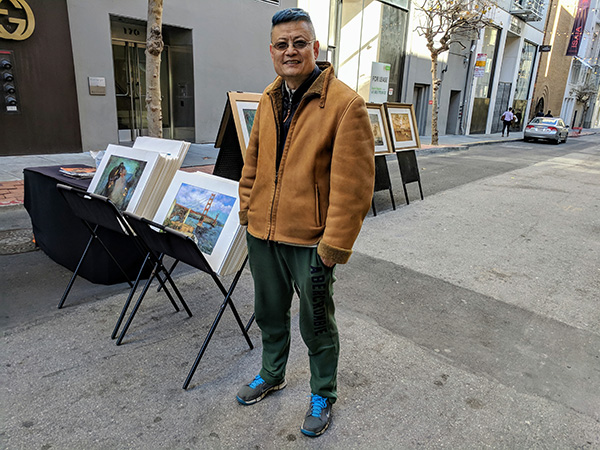 One of the streets in the town which became known as the center of the red light district was Morton Street. Historically, the street reported one murder a week.  The 1906 earthquake, which leveled much of the city, rendered this two-block stretch rubble, and the brothels were destroyed. After the reconstruction, it became known as Maiden Lane, one of the most elegant streets in all of downtown, San Francisco.  One of the buildings was designed by the famed architect Frank Lloyd Wright, located at 140 Maiden Lane.  I knew this building quite well.  Upon our arrival in San Francisco, I worked at the fashion company Helga Howie, who had her boutique in the building in the 1970s through the early 1980s. In 2017, the famous Italian luxury men's wear brand Isaia moved into the building.  When I visited the store last Sunday, I was very impressed with how it perfectly fit into the building and made it complete.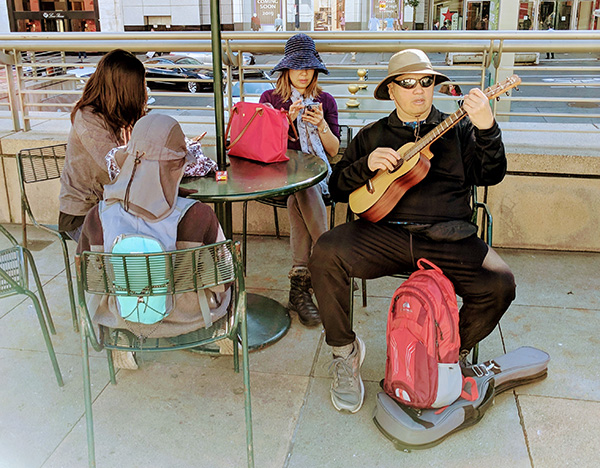 P.S. During my recent visit to the Union Square area, I was very pleased to find out that the Muni Metro construction project, which started in 2011, is almost complete. These four images are of some people I encountered in the area.
Enjoy and Share.