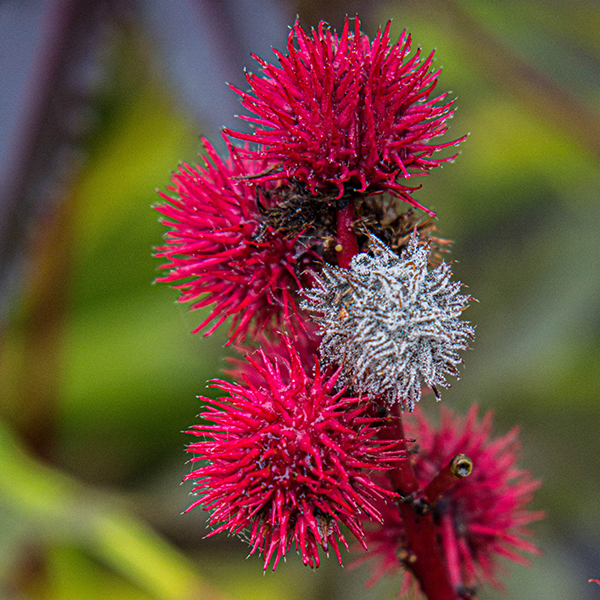 Our house is located in the area of San Francisco called Monterey Heights, which became a neighborhood in early 1920s. It's a five-minute walk down the hill to the commercial pocket, West Portal, and about a twenty-five minute walk up to the highest mountain in our city – Mount Davidson, which stands 738 feet above sea level. And in spite of the fact that the 103 foot high cross at the top of it can be seen from many areas of San Francisco, the mountain which is covered with lush vegetation, and the forest in the center of our city remains a big secret. Every time I have climbed to the top of the mountain, I did not see many people there. Before we got our dog Max, I would go there often on the weekends. My favorite time was before the sunrise, for the main reason to photograph, and I have quite a few interesting images of the sunrises and the fog covering San Francisco, which I have shared with my readers in previous postings. One of those images will appear in my next book, "42 Encounters with Love in San Francisco"; which you will be able to see in a few months (I want to keep you in suspense).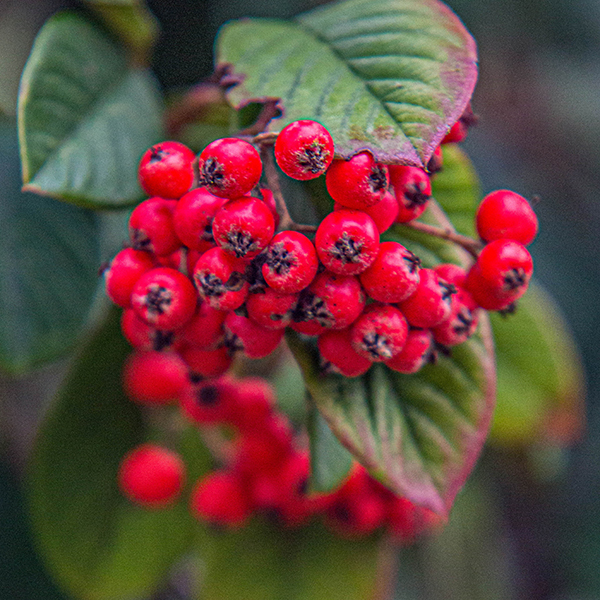 The reason I am writing about this magical mountain again is because of the article, which appeared on Sunday, August 4, 2019 in the San Francisco Chronicle, written by Carl Nolte, titled "Get Above the Insanity on Mountain Davidson". The mountain was originally called Blue Mountain because of the flowers, which covered the bare hill. Adolph Sutro, the one time Mayor of San Francisco, who bought the land and the mountain in 1881, was responsible for planting trees. Thanks to him, there is a forest in the center of our city. It was renamed in 1911 after George Davidson, a surveyor and one of the founders of the Sierra Club. Madre Brown saved it as a public park by sending bouquets of wild flowers from Mount Davidson to the Board of Supervisors.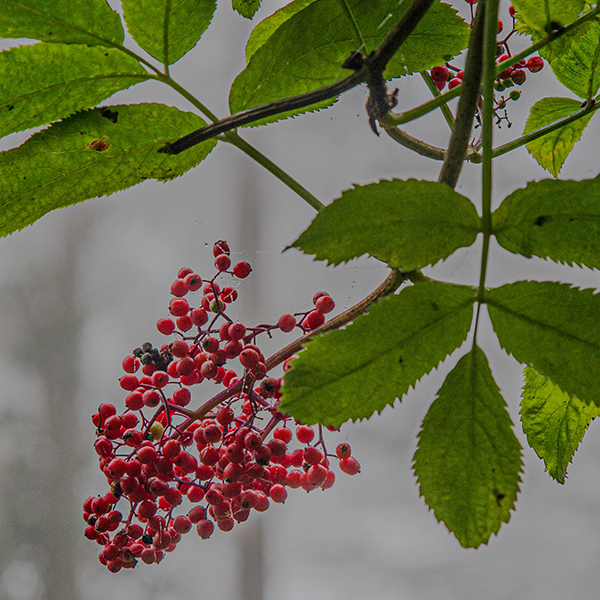 Mr. Nolte quotes someone whose name was James Decatur, who described his walk through Mount Davidson– "Peace and quiet were so profound that it seemed almost unbelievable that the noise and roar of a great city was only a few minutes behind." It was written almost a hundred years ago, and still is true today.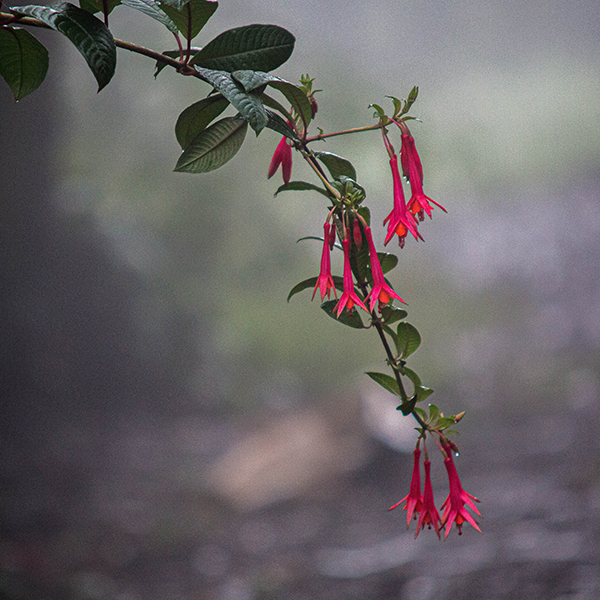 P.S. In all of my comings here, I did not see wild flowers, however my camera "picked up" red flowers and berries. I am glad to share these four images with you. Do not wait for the new book to come out. You can start your own collection by going to Amazon.com and checking out the incredible reviews about my previous books, and to buy a gift for a friend.
Enjoy and Share with a friend.