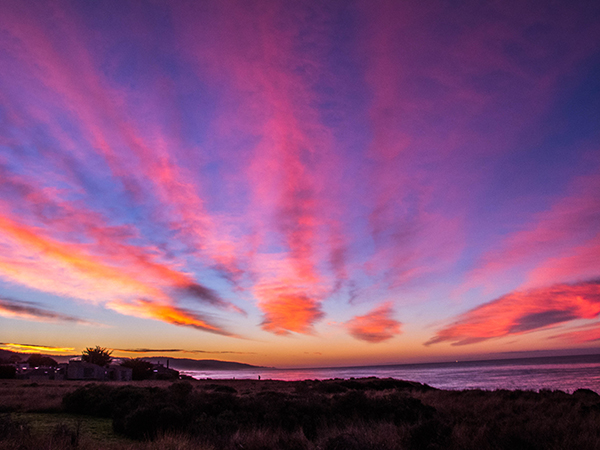 I was helping a client recently, who required a creative mortgage solution. After a career as an engineer, he is currently doing what he always liked to do – finding art bargains and reselling them at auctions. After seeing my photo-gallery in our office, he told me that he thinks a lot of people would like to own my prints, and he can help to sell them. I was flattered, and I knew from personal experience that printing (I like a larger sized print) and framing has a significant upfront expense. "Why would I bother with it?" I asked. "To leave a legacy", was his answer.
On legacyproject.org I learned that "legacy is fundamental to what is to be human. Research shows that without a sense of working to create a legacy, adults lose meaning of life."  The dictionary defines legacy as "an amount of money or property left to someone in a will."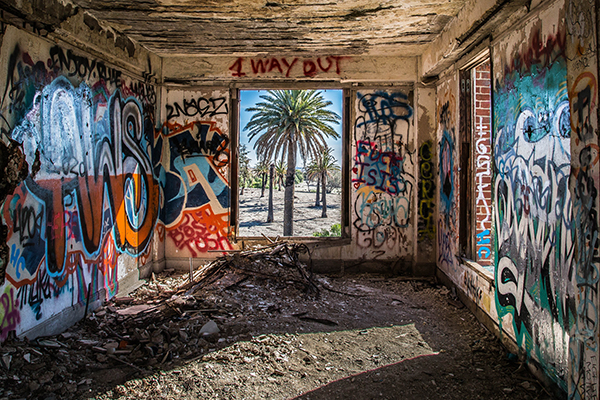 Most people would like to be remembered. For them, the home they own or the remaining equity (which is the appraised value minus the current loan) often represents their major asset. Often in their minds this is what is left after they are gone and represents their legacy. Some want to leave their home after their death to their children, others to charity. However, there might be a "slight" problem. Because people live longer and since a majority would prefer to die in their home, people often run out of money. Many do not want to sell or cannot because it can only make the situation worse. After paying off a mortgage, capital gains and real estate commission, not much is left to live on. And not much is left for the legacy.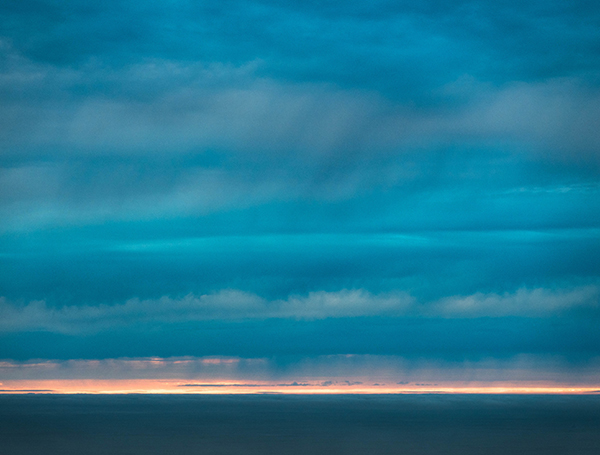 Perhaps this sounds like an advertisement, but for many homeowners the solution is often in securing a reverse mortgage. This may be why I have recently received a lot of inquiries for this opportunity. I helped clients buy a home with a reverse mortgage after they were evicted. A friend, who spent two million dollars on medical bills, was able to have some money and no mortgage payments. A client got the money to do extensive surgery; another one got extra money for his real estate investments. And an eighty-seven years young man could fix the roof of his house and had money to buy a new car, and plenty left to enjoy the rest of his life. The stories go on. It is almost like having your cake and eating it too.
There is a lot of confusion and misinformation about reverse mortgages. Not everyone can get a reverse mortgage, but for many this is an opportunity to enjoy the rest of their lives and to leave a legacy.
Please call me to find out how.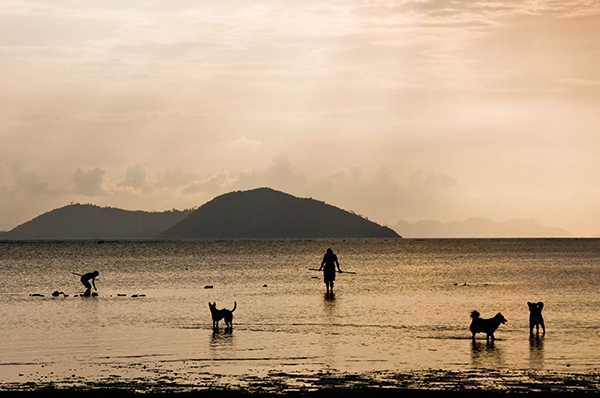 P.S. Meanwhile, please help me to preserve my legacy by buying "42 Encounters with Dog Lovers" on Amazon.com. The four images you see are my photography which is on the walls in our office, which I use as my personal art gallery.
Enjoy and Share it with a Friend