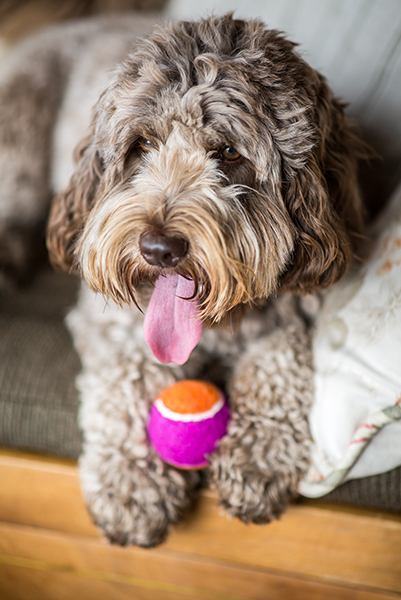 As we were packing for our trip to The Sea Ranch last Friday, which I wrote about last week, Max had a lot of questions in his eyes. He obviously did not know what was going on. After we picked up his "sister" Alona in Tiburon, he was excited and settled on her lap during most of the journey. When we got there, unexpected thing happened.  There was a huge meadow in front of our house. When I opened the door, Max ran out the deck.  This did not concern me. However, when he saw a family of deer eating grass nearby, he started to chase after them. We in turn started running after him yelling his name and begging him to come back. After he chased the deer away, he saw a flock of birds, and now they had to be sent away as well. Meanwhile, Alona and I tried to get him back – running through the wet grass under the drizzling rain.  Finally, after getting exhausted, he came back to Alona.  Over the next three days, we did not let him out off-leash.  Though I thought that he learned the recall command, one thing is for sure – a dogs' wild nature can be challenging to overcome. There are two places we take him in San Francisco where he can run off-leash. When we go to Fort Funston, Max likes to run around the sandy hills; however, he always comes back when called.  At Stern Grove, where we play a lot of fetch with a ball, he always brings it back.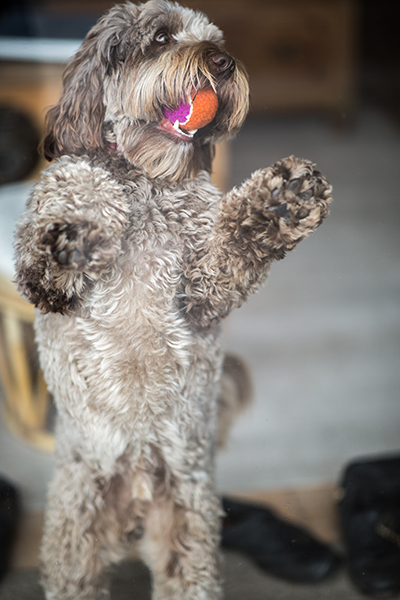 For Max, who depends on us one hundred percent, every day can be unexpected.  Some days he goes to his day care; on others, he comes with us to the office. Sometimes we take him on a shopping trip, or to one of the parks.  How about us, humans?  What can we do to be better prepared for unexpected events? Physically and emotionally… As far as dogs are concerned, we, humans, need to train them (and ourselves) all the time (You can find a lot of suggestions on how to in my photo-story book, "42 Encounters with Dog Lovers"). Though I know that as long as Max hears and sees us, sooner or later he will get tired of running and will come back.
However, The Sea Ranch is not a place to let him out without a leash (unless we are on the beach, which has natural borders).  At the same time, I am going to continue training him to ensure that running away will never happen again.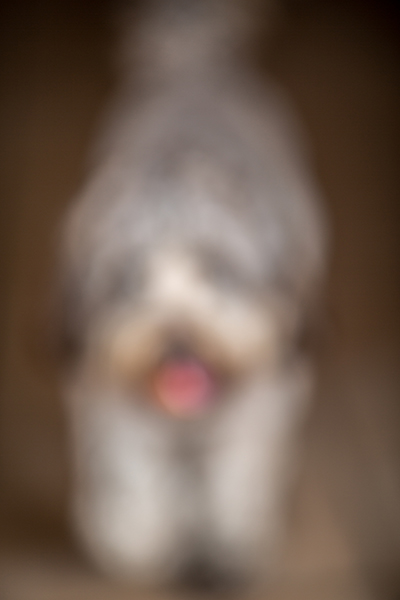 I am a firm believer in the Japanese Kaizen Productivity Philosophy.  The word "kaizen" translates roughly to "good change", which means "constant, continuous improvement", and is a mindset you can apply anywhere, at any job.  I practice it all the time.  In our business we have weekly staff meetings where we learn about new loan programs from different lenders (I share some of these tools every Wednesday in the Money Solutions emails you receive.), and we also share our various work experiences with each other.  When it comes to writing, I constantly learn from books and the internet.  As a photographer, I photograph daily, and I take excursions on the weekends with my camera, to add more images for the forthcoming books and to share them with you, here.  I am currently writing "42 Encounters with Pairs in San Francisco", which is going to be available in the Fall.  But I am also going to attend two week long workshops taught by well-known photographers.  (You will read about this experience in due time).  I also buy photography books from other authors.  During our trip to The Sea Ranch, I was reading "How to take Great Photographs" while photographing with three of my cameras with different lenses. If you wonder how I manage to accomplish so many tasks and still have time to sleep, my answer is – I focus on Kaizen.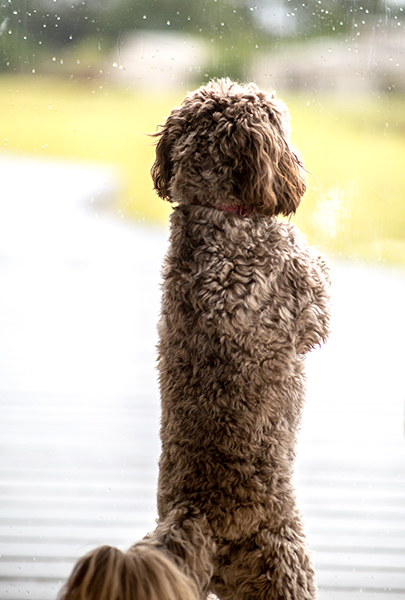 P.S. These four images of Max during our trip are the result of my practice of Kaizen in photography. You can find more images of dogs with their owners in "42 Encounters with Dog Lovers" available on Amazon.com.  While there, read the amazing book reviews.
Enjoy and Share with a friend.