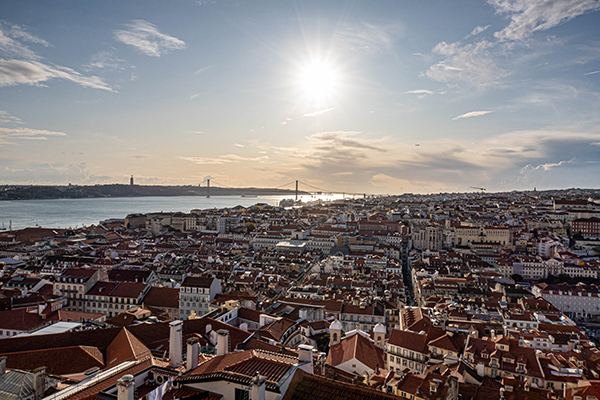 During our visit to Lisbon, which I wrote about last week, when people would find out that I live in San Francisco, some would say that our two cities are similar. After all, both have a suspension bridge, which looks identical even painted in the same color. The bridge across the river Tagus was designed by the American Bridge company, which constructed not the Golden Gate Bridge; but rather, the Bay Bridge. Additionally, there is a belief that both cities are built on seven hills (actually there are more). The proximity to the river and the Bay allows for a fishing industry.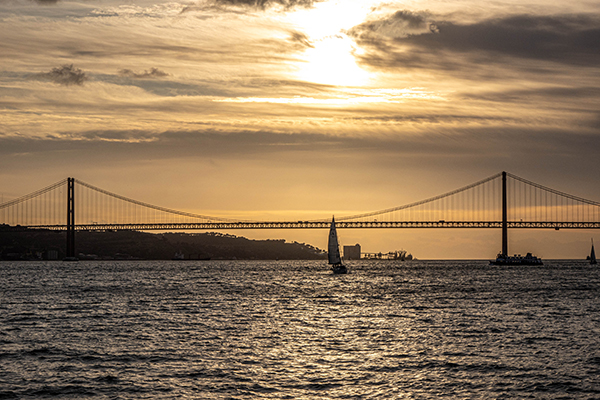 Both cities have a population comprised of people from many parts of the world, and the common language for communication is English. Since tourism is a big business, many signs and menus in restaurants are in English. There are Starbucks restaurants, McDonald's and Burger King, a Tesla Store, as well as Re/Max, Century 21 and Keller-Williams real estate offices. On the street everywhere are scooters and red electrical bicycles, owned by Uber. Food is delivered through Uber Eats, and Uber drivers are taking away business from the local taxi drivers. Both Lisbon and San Francisco are beautiful cities which offer incredible views with sunrises and sunsets.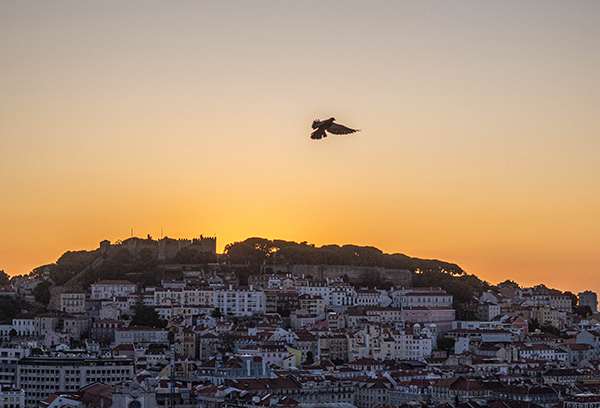 There might be other similarities, but our experience staying in Lisbon felt totally different. It is one of the oldest cities in Europe; the history goes back to the Phoenician and Greek trading posts (c. 800-860 BC). In 711, Islamic Moors occupied the area, and left their mark on some of the architecture. It was recaptured by Christian crusaders in 1147. In the 15th and 16th centuries it became the center of a vast empire. Portuguese seafarer Vasco De Gama was the first to discover India and to establish routes for the colonizing of many parts of West Africa and Brazil. Lisbon is home to about 3 million people. As a part of EU, it has an influx of people from different countries in Europe, as well as former African colonies.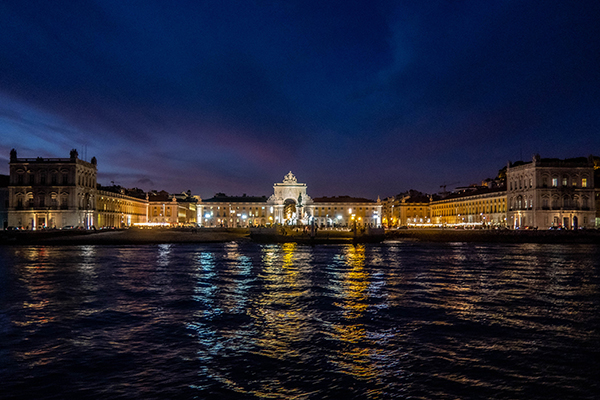 The biggest difference I found was on the streets. They were free of garbage, drug addicts, and homeless (I saw only one). Tourists are safe and welcomed here.
P.S. These four images show some of Lisbon's beauty.
Enjoy and Share with a Friend!