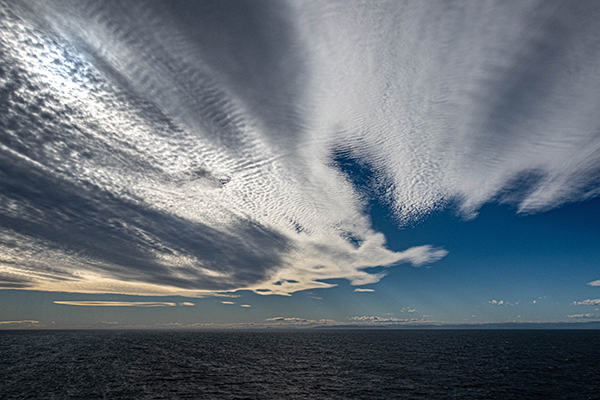 I wrote this story on November 1stas we were moving along Iberian Coast. Yesterday our stop was in Malaga, Spain. As it became my routine, I was on the upper deck before the sunrise and when the sun came out, my heart was filled with joy and excitement for the new day, the new opportunities, the new encounters, the new photographs. And then I had the thought: How different is this sunrise from others that I've seen and photographed before? After we came down on the shore, instead of exploring some of the old castles or sunbathing on the beautiful beach, we met with some old friends whom we knew when they lived in San Francisco. For economic reasons they moved back to their home town Kishenev, Moldova, which used to be part of the Soviet Union and which is now an independent country. From their description, life in Kishinev is difficult. The country is poor, the government is corrupt, and the people are struggling. The sale of their home in San Francisco gave them enough money to be able to live comfortably in Moldova and to go on month long vacations to places like Malaga. After we returned to our ship, we chatted with some people we met there. One of them was a couple who live not far from Moscow and they shared with us stories about their life under the authoritarian leadership of the richest man in the world, Vladimir Putin. In spite of challenges and complaints and lack of English, they figured out how to be able to enjoy life and travel on cruises. We all live in the places which have their own challenges. Nevertheless even if it is raining, the sun shows up somewhere, filling our hearts with joy and hope.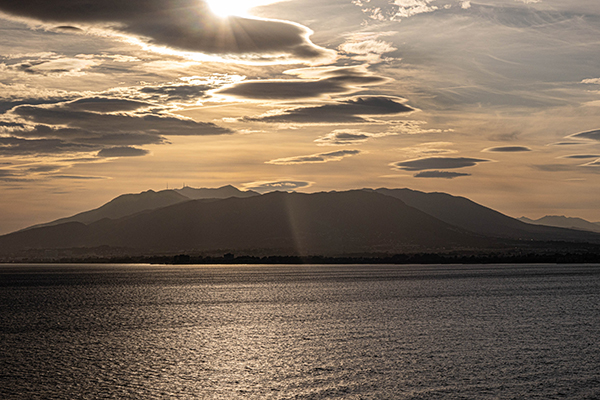 The next day we arrived in Cartagena. The seaport's history goes back over two thousand years ago. We decided to explore this town of over 200,000 people by riding on the top of the Red bus with discounted tickets (for seniors) – 6 euro per person. In forty minutes on the bus plus a half an hour walk through the main street, we had a good idea that this is not the place I would like to retire in, in spite of the low cost of apartments for about $125,000 and the people of retirement age I encountered. After we returned on the ship we met other retired passengers who were mostly young at heart and who like to go on cruises. As one woman from Scotland put it, "I would rather spend my money to have fun rather than give it to my children who would pay 40% of the inheritance tax on them". Another man from Pennsylvania who retired 10 years ago, told me that a month after he and his wife return home from the cruise, they will be going on another one. The passengers on the ship are from Europe, Asia, America and perhaps from other continents.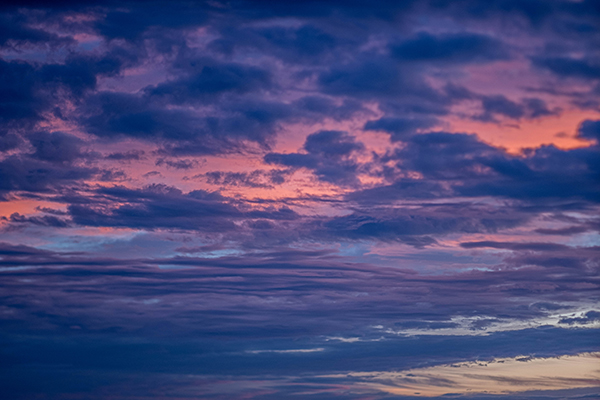 We live in a wonderful time. Two thousand years ago when the Romans were in this area, followed by other invaders, they left ruins of their former homes or beautiful tiles on the walls for us to come and enjoy. But I suspect they enjoyed looking at the sunrise as I can today (though they could not photograph it).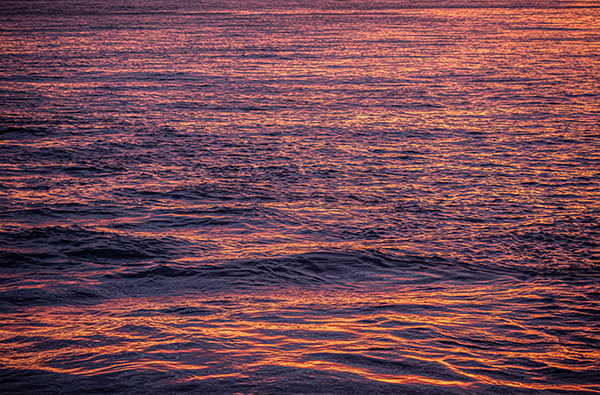 P.S. The four images are the testament to the beauty I photographed from the ship you can experience most of the time, regardless of the destination.