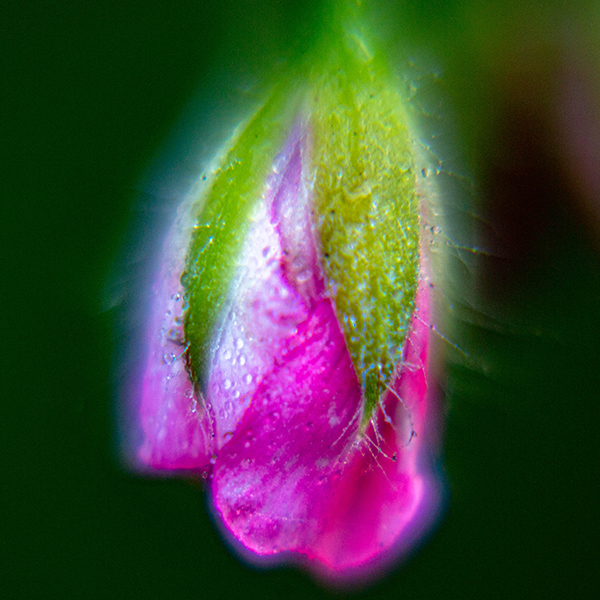 Last week I wrote about our 52nd wedding celebration without saying a word about the place we visited. Carmel, as it is commonly called, is a small town, whose official population is 3,721 (1,626 males and 2,096 females). The name Carmel comes from Mount Carmel, located in Northern Israel and roughly translates in Hebrew to a garden. I'll let you read by yourself how the name traveled all the way to California as "the garden by the sea". The town is very popular with tourists, and many who work here live in the surrounding areas (which are much more affordable). A client whom I helped buy a house there two years ago, told me that there are surges of Chinese tourists in Carmel, thanks to the popularity of this place in Chinese social media. There is so much to see and to experience in Carmel; especially the delicious food in many good restaurants, that have been there for many years. There are also many good clothing stores, where my wife found a nice blouse and earrings, a large number of art galleries including seven or eight specializing in photography. Of course there is a beautiful beach and pleasant weather (at least during our stay there).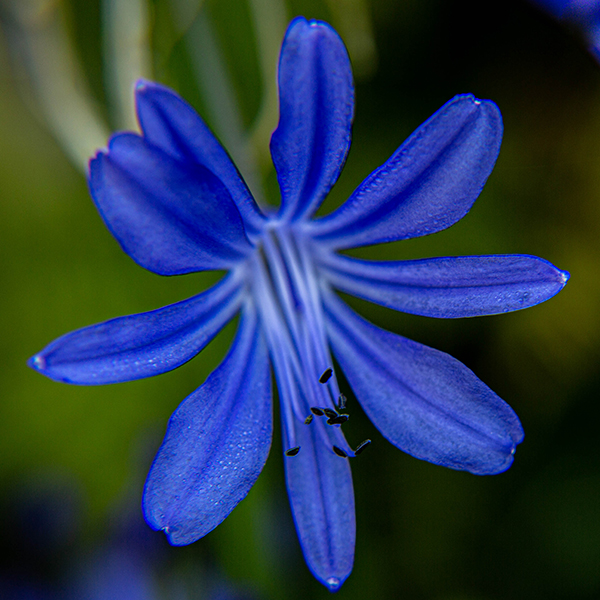 We stayed in a dog friendly hotel, and saw dogs everywhere. The town is definitely dog tolerant, since plastic bag dispensers are seen on every street. Since Carmel is located close to a famous 17 Mile Drive and to Pebble Beach, which is popular with golfers, thousands come here for the golf tournaments. It is also popular with car lovers. The spectacular car show started the week after our departure. There are also great nature spots to visit, like Point Lobos State Natural Reserve and the Monterey Bay Aquarium. Not far from here is Big Sur, which you can take a day trip to from Carmel, or stay in the fabulous resort there, as we did once, or in the cabins in the woods, as we did once, as well. These are the areas to indulge many senses and to fulfill your short vacation desires, as it is a relatively short drive of about 2.5 hours from San Francisco. And for those who want to avoid warm summers in the Bay Area, it offers the perfect climate. Carmel-by-the-Sea was founded in 1902, and was incorporated in 1916 when the population had grown to almost 450. At that time The San Francisco Call reported that sixty percent of Carmel's population was involved in writing or other artistic endeavors.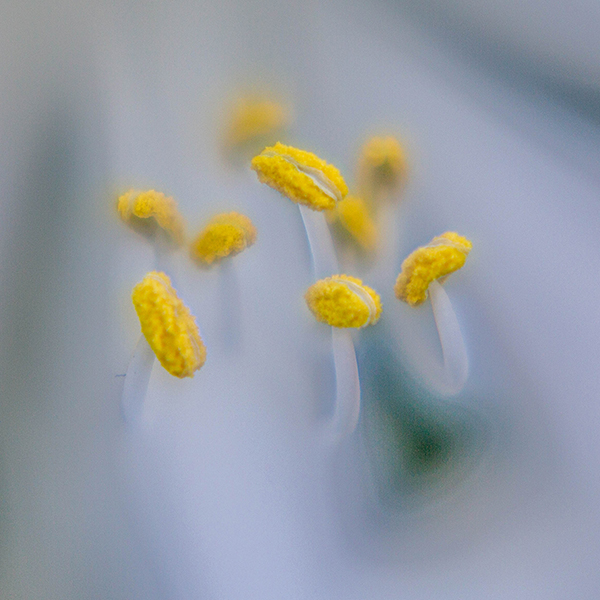 Through the years, a number of well-known personalities have resided in Carmel. Among them were the writers Jack London and John Steinbeck, photographer Ansel Adams, actors Bing Crosby, Doris Day and Clint Eastwood, who was Mayor of Carmel-by-the-Sea from 1986-1988. We enjoyed our two days here very much, and this time we will not wait two years to return.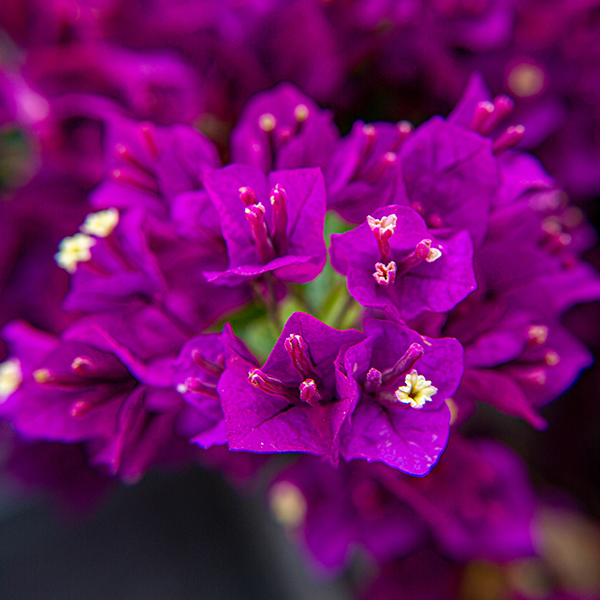 P.S. During my morning walks with Max I was photographing flowers, using a special lens. I hope you'll like the four resulting images. You can see more of my flowers on mannykagan.smugmug.com
Enjoy and Share with a Friend.