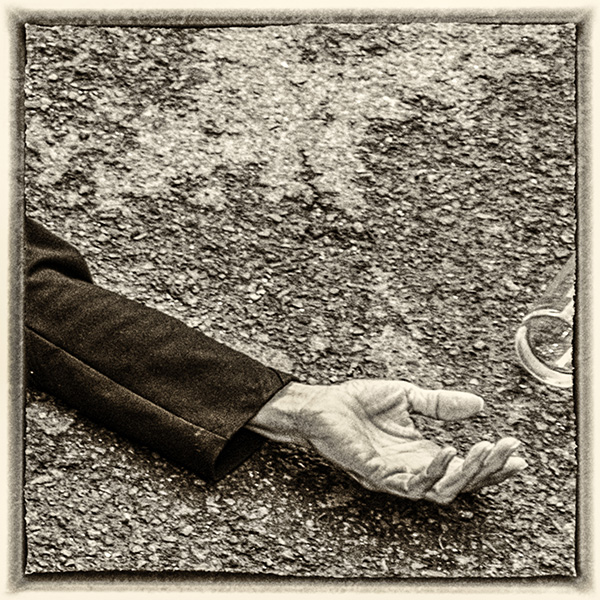 I recently attended a four-day workshop organized by the Leica Academy, titled "Mystery". The instructor was Maggie Steber, a well-known photographer who photographed for many years for the National Geographic and other major publications. Her images are very humanistic. The book "Dancing On Fire From Haiti", where she worked for thirty years, touched my heart. Her images are very poetic and contain a lot of mystery. I strongly encourage you to visit the Leica Store, located at 463 Bush Street, San Francisco to see her work, which is on display until April 7th.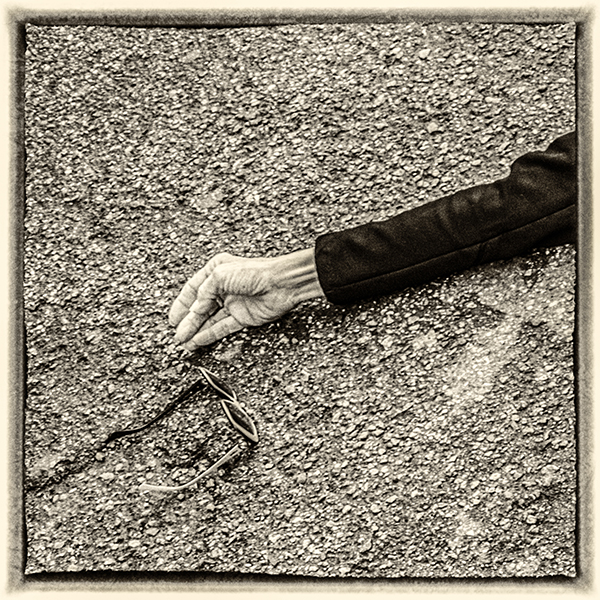 Many great legendary photographers have photographed using a Leica camera, and every time I have an opportunity to use one for my photography, I tell myself that one day I might buy one. They have diverse cameras, including one, which only takes images in black and white. But what make Leica cameras especially unique are the lenses. They are probably the sharpest in the industry and can be quite costly. To give you an idea, the new Monochrome Camera (the one I'm licking my lips about) is priced at $7,550, plus another $7,795 for lenses. While I'm still dreaming about the Rolls Royce of cameras, I continue to take photos with my pocket Canon, for which I paid about $550. Of course, I also work with more expensive cameras and good lenses, like my Canon 5D Mark III and Fujifilm X-T2, which is much lighter. One needs to be really knowledgeable to distinguish the difference of the quality of an image, which very much depends on the size of the prints. Regardless the camera, or smart phone one is using to photograph, a little bit of knowledge might go a long way. This is why I constantly take classes and participate in workshops, learning from great photographers and other participants. This time, our group consisted of 16 men and a woman, from all over the world. One young woman flew from Holland for the workshop. There was a man who has been following Ms. Steber's workshops for a number of years, flying to different locations (I think this was his 5th one).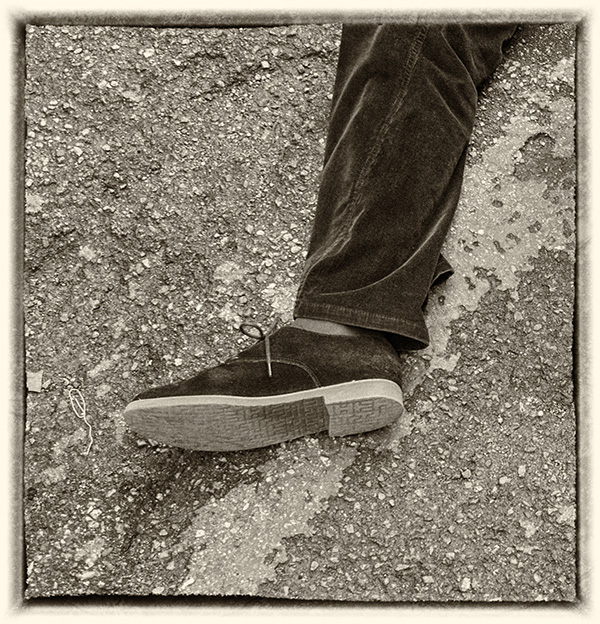 During the workshop, we had to photograph images with a "Mystery" theme in mind. Each day of the workshop, there was a review and critique of our work. At the end we put together about sixteen images. I chose as a theme, "Night and Day", focusing on the mystery surrounding the darkness of the night and the transformation into the early morning. During the workshop, Tom Smith, who organizes Leica Academy workshops, assisted Maggie. Tom used my images and added music and voilà. You can see the result here.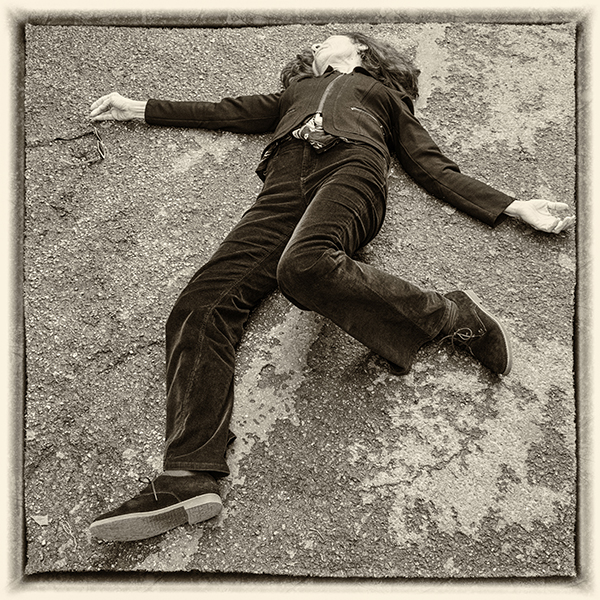 P.S. On the first day we had to photograph (or solve) the mystery of the crime (the victim was Maggie Steber). You can see my take on mystery in four graphic images.
Enjoy and Share.
P.P.S. Friday, March 30th is the first night of the celebration of the Jewish Holiday – Passover, during which the story of the Exodus of the Israeli slaves from Egypt of about 3500 years ago is shared around the table. You can find a lot of history and suspense in this story.
Happy Passover!
Do Not Keep Me As A Secret!
Smile And Please SHARE It With A Friend!
Cheers,