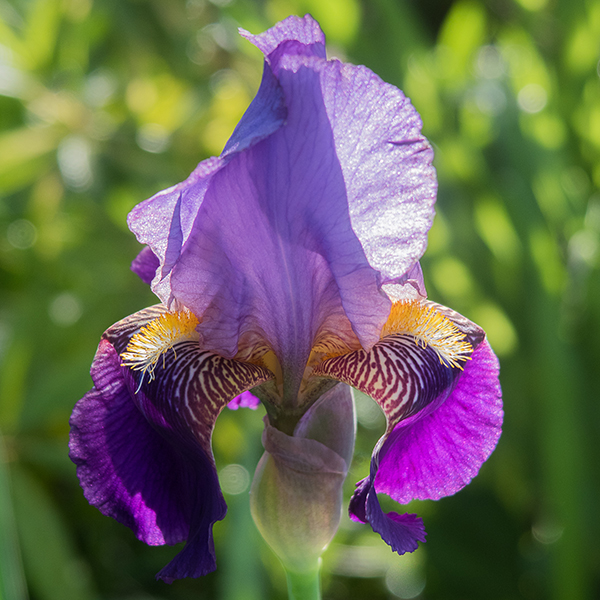 Gaius Julius Caesar, known as Julius Caesar, was a Roman politician, general and notable author of Latin prose. He played a critical role in the events that led to the demise of the Roman Republic and the rise of the Roman Empire. He was assassinated on March 15, 44 BC, at the age of 55. My interest in him was prompted by the event that happened many years later. In 1599, William Shakespeare wrote his tragedy, "Julius Caesar", and last month, my wife and I had the pleasure of seeing a performance of the play in Ashland, Oregon. We came here after spending five days in Klamath Falls, only an hour and a half away; I wrote about it a couple of weeks ago. Ashland, which is about a seven-hour drive from San Francisco, is the place for the Oregon Shakespeare Festival. In its 82nd year, with four different stages, this Tony award event is the magnet for theater lovers and an opportunity for talented actors and directors to share their skills. In spite of the long drive, we come here often. My wife Elfa bought a yearly membership and we were able to see two shows this time. The second play we saw, "Shakespeare in Love", was an adaptation of the great movie made in 1998 under the same name, which won seven Academy Awards (after watching the play, we saw the movie and enjoyed the great story again).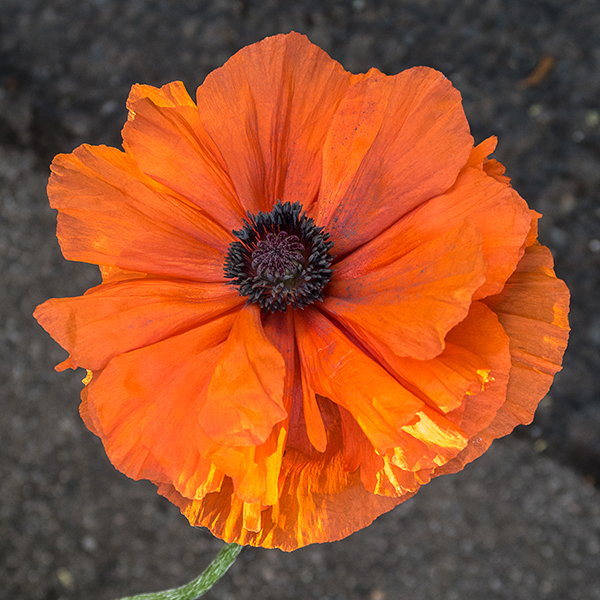 Ashland is a very pleasant town with good restaurants, book stores, a beautiful park and very pleasant people. We usually stay in a B&B, but this time my wife booked our stay at the Ashland Springs Hotel, one block from the theater. If you like to watch good theater productions, I strongly recommend this trip, but buy tickets in advance.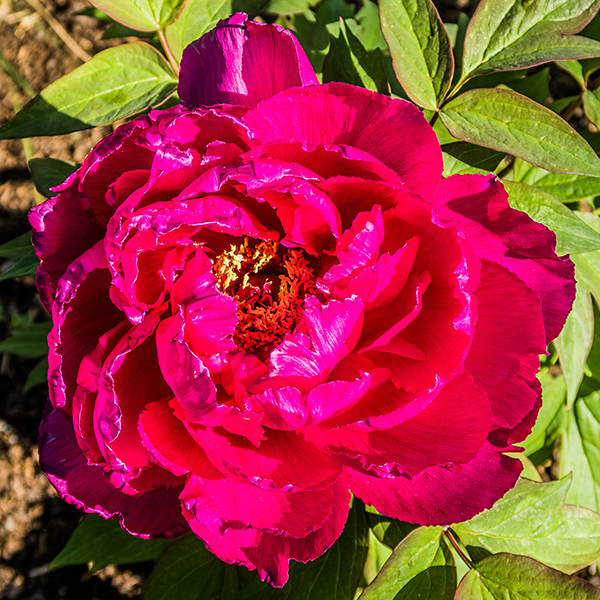 P.S. Every time I come to Ashland in the spring and take my customary walks in the residential neighborhood in the early mornings, I am amazed by the incredible blooming flowers in almost every front yard. I share four of them with you.