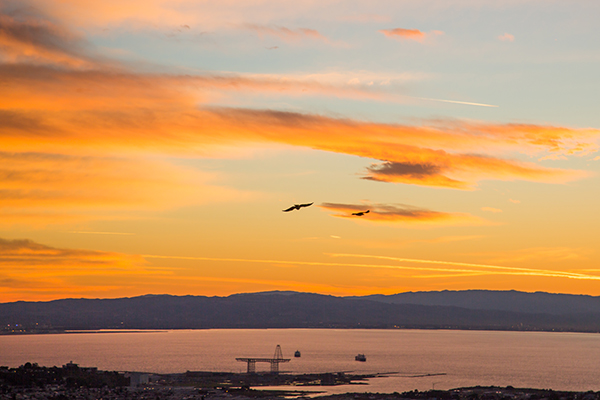 Today, on Friday 13th, I turned 70 years young. Last week I wrote about my plans to celebrate this event with 700 friends, who would order my book, "42 Encounters in San Francisco." You still have time to join the others who already have.
Last Friday I woke up before 6 am. The storm was expected to start the next day, and I decided to take a walk to the top of Mt. Davidson knowing that the sunrise might be special. It was still dark while I walked up there, and when I got to the top, the sky started to lighten up. I've been here many times and know that it takes about twenty minutes before the sunrise brings the light into our world. It is the highest point in San Francisco, reaching an elevation of 928 ft. The wait paid off in spite of the cold wind and frozen hands. When the sun came out, the sky started to fill up with bright colors, which changed by the minute. The beauty was intense, and I was fortunate to have the opportunity to be there and to capture it with my camera.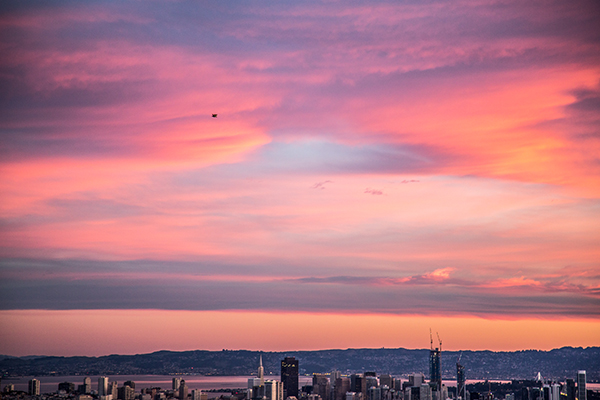 It is Margaret Wolfe Hungerford who wrote in her book "Molly Bawn" (1878), "It's true that beauty is in the eye of beholder."
The well-known naturalist and environmental philosopher John Muir pointed out, "Everybody needs beauty as well as bread."
Years ago, we drove through New England in the Fall. Seeing incredible foliage I asked myself, "Why does this beauty exist?" Humans are the only ones who can really see and appreciate it. Now when I always carry my camera with me, not only can I capture, but I can also share my experiences with others.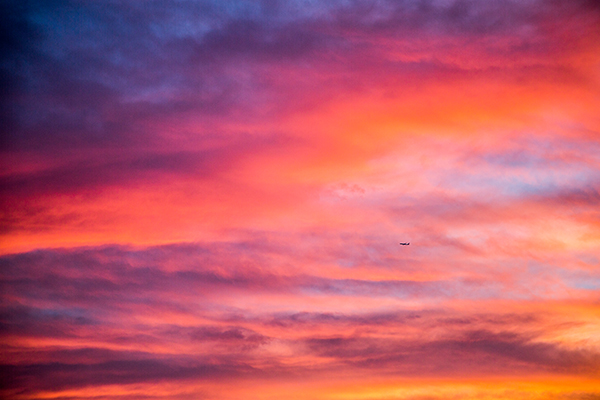 My vision in producing "42 Encounters" goes further than just sharing my images and stories with you. As I wrote in the conclusion of "42 Encounters in San Francisco", "I plan to use all of the proceeds from the sale of these books to create a fund that we will use to help young people and their parents learn how to see the beauty of our world through the lens of a camera (or a smartphone)."
I expect to do it with your help and I promise that you will become better photographers as a result.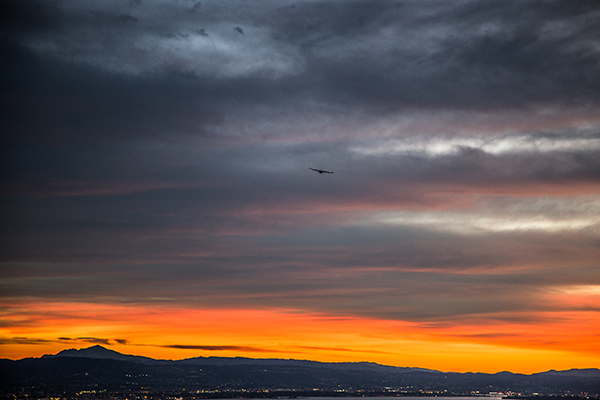 Enjoy and Share on social media.
P.S. My offer to you to join me to take a journey to the highest point in San Francisco is open (as long as there is no storm). You just need to get up early and have a warm jacket (a camera is optional, but recommended). These four images show you the reason why.
Do Not Keep Me As A Secret!
Smile And Please SHARE It With A Friend!
Cheers,